who we are
Grow Your Business
with Our Agency
We are Ultimate Solutionz, a Melbourne-based Digital Agency, full-service
creative company specializing in Digital Development of Businesses and Brands. We partner with our clients to develop compelling digital brand experiences with a keen eye for business results. Founded by Syed & Waqas and supported by a talented team. Started with Graphic Designing and Growing with the confidence of our satisfied clients.
Great Support
You can communicate easily with us. Our average hold time for technical support is exceptionally fast. There are several ways to reach us, either by Click to Chat, Online Contact Form (usually within 1hr) or you can always give us a call and count on us to pick up or call you right back to help solve your problem.
A Truly Experienced Digital Agency
A capabilities, reliability, and longevity can be of major concern to those looking for the right agency to create their online presence and help their business grow. We've been a full-service agency building websites, branding, and marketing for satisfied clients since 2016 and we believe in long-term relationships with clients, assisting and expanding as needed from seedling to maturity growth phases. With years of combined experience in the marketplace, we have developed a dynamic development methodology to identify the proper ingredients that make a successful online business. These characteristics are incorporated in our services, to fulfill and enhance all the objectives of the project at hand.
Affordable Services
Many agencies may be cheap up-front, however, it's not cheap over the entire life of your project! If you add up all the features and services we have to offer, you receive a value few other competitors can match. We are a very transparent agency. When we build a proposal for a potential client, we always include a full estimated breakdown of time required to complete a project.
01
Planning & Analyzing
We have a qualified team, they Analyze your requirement and Develop a Plan to cater all your needs.
02
Design / Implementation
We provide you concepts and develop passionately to meet expectations.
03
Testing/ Maintenance
We test the product after complete satisfaction of client and ensure proper functionality and implementation.
Demand First-Rate
Best Services
Our Mission Is To Provide Quality Work Through Our Best Services
Social Media Marketing
60%
Ready To Take Your Digital Marketing to the Next Level
Get Started With a Free Consultation
professional team
Meet Our Leadership Team
If we had a 'secret sauce' it would be our awesome people.
We have only professional team!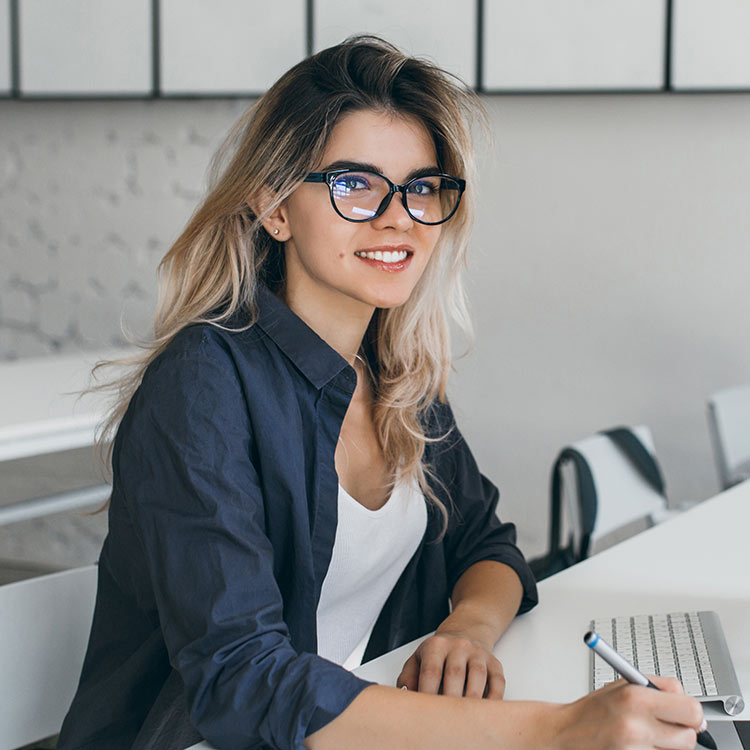 Gina Bruno
CEO of Company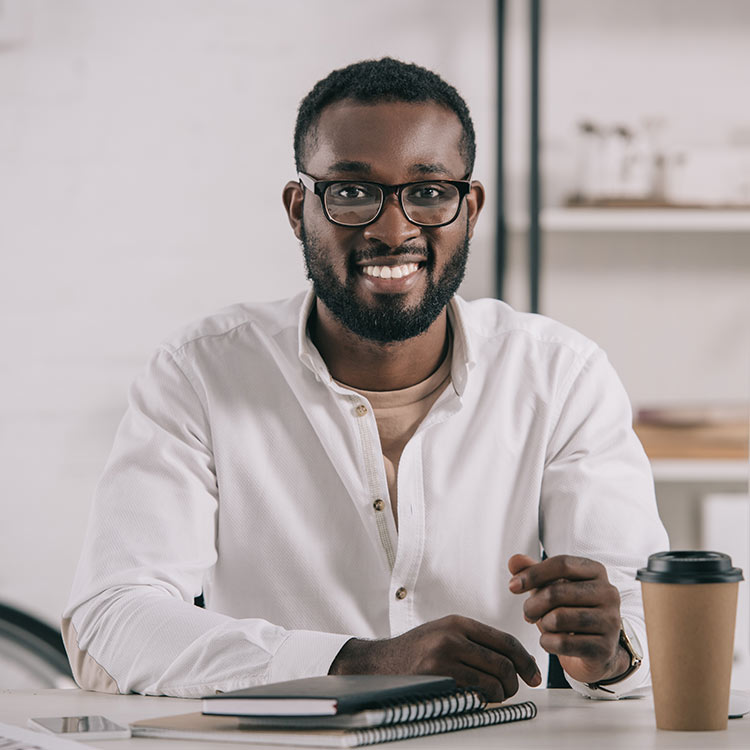 David Ferry
WEB Developer
Christina Tores
General Manager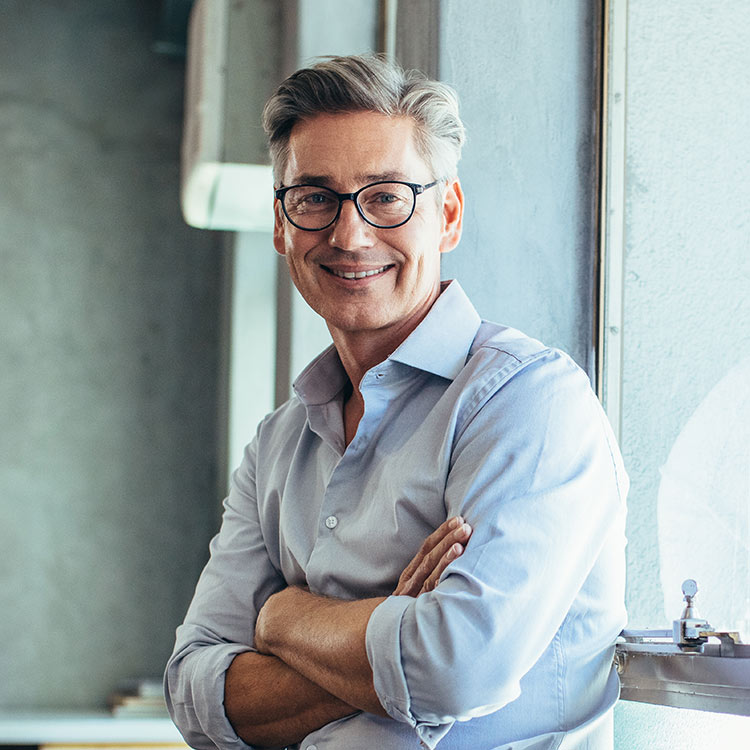 Robert Cooper
WEB Designer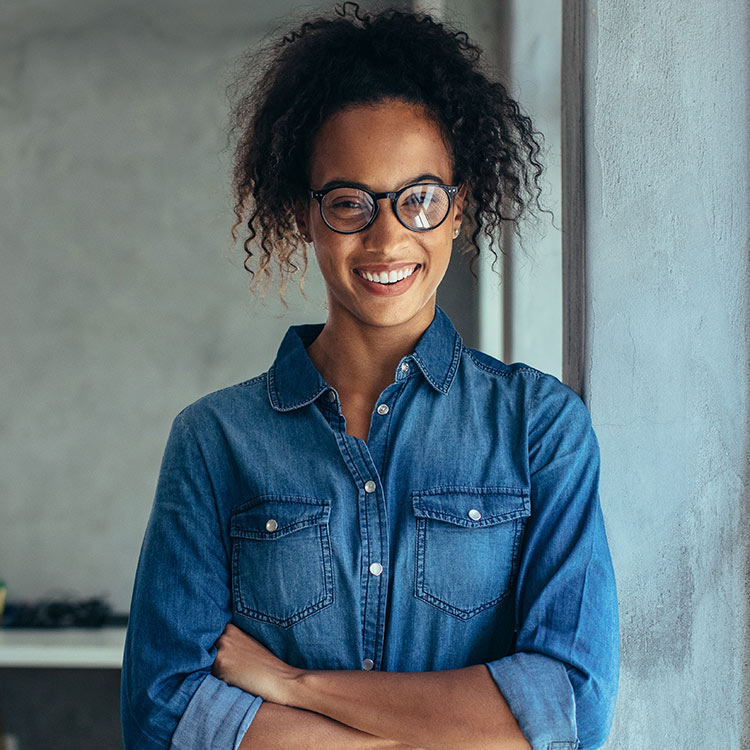 Olivia Chee
Marketing Manager